Cheshire
Widows Sons
Masonic Bikers Association
© Blue Light Media on behalf of Cheshire Widows Sons Masonic Bikers Association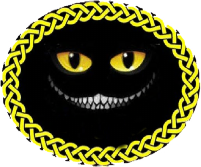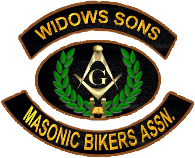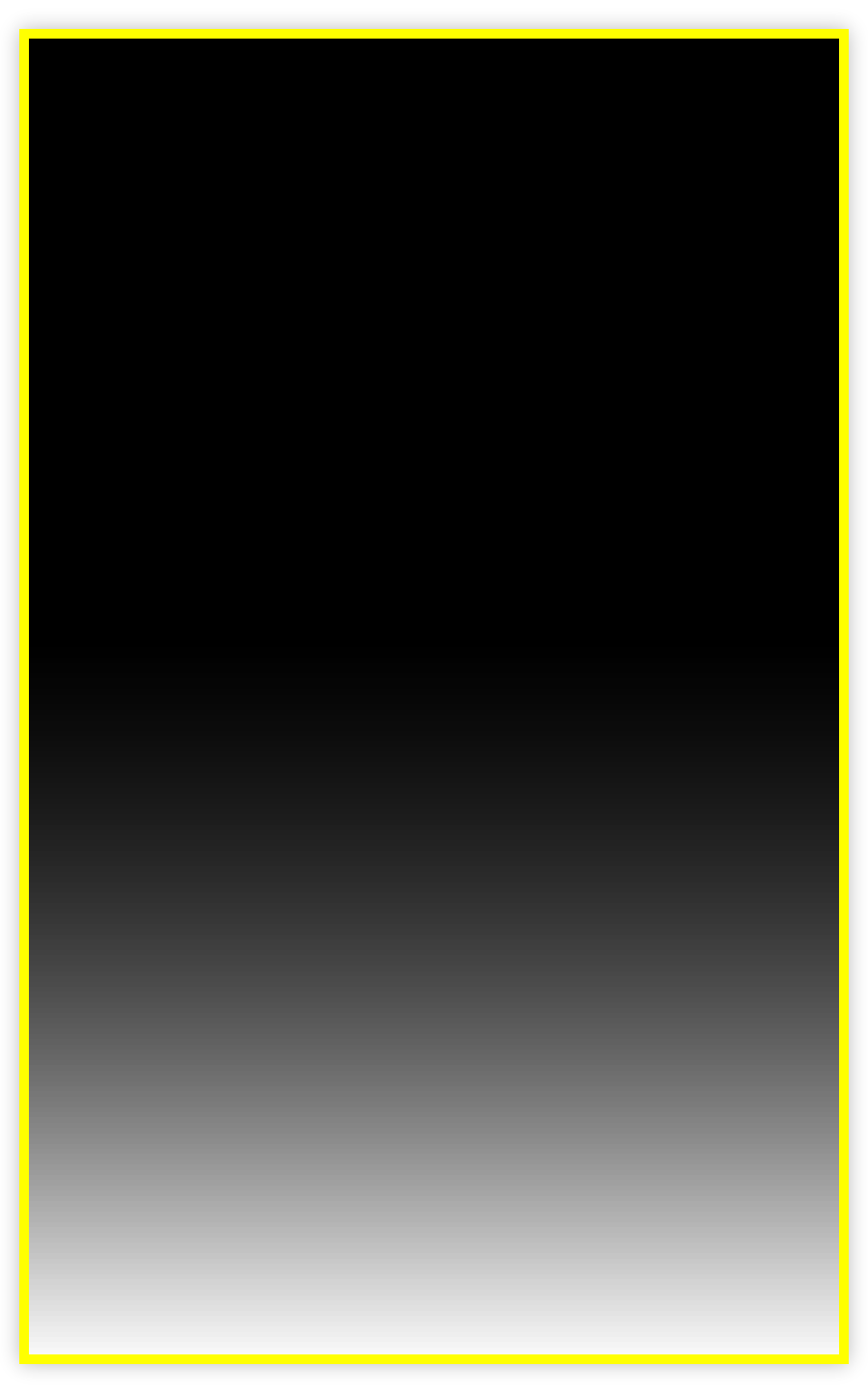 Here we store past stories and events
These events will be dated where possible and are in no particular order.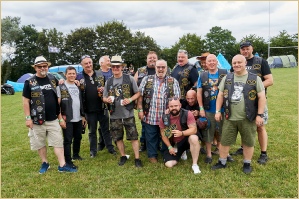 (2019) The National Rally is held each year, over the last weekend in July and is hosted by one of the local/regional Chapters. This is a great social opportunity for Masonic Bikers from all over the UK to meet up, exchange ideas and enjoy good company.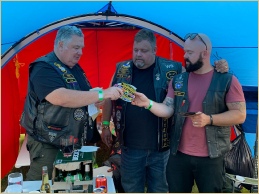 (July 2019) Our newest member is 'patched'. At the National Rally of the Widows Sons Masonic Bikers held over the weekend 27th/28th July, we welcomed our latest joining Brother to CWSMBA. This light hearted ceremony is designed to welcome new members who are presented with their official 'patches' to show their membership.